Browsing Departamento de Ciencias de la Salud by Author
Browsing Departamento de Ciencias de la Salud by Author
Fernández Alonso, Carmen [2]
García Ortiz, Luis [4]
García Osorio, César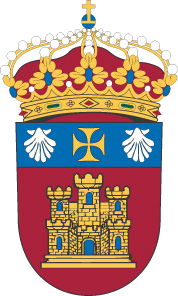 [1]
Garcia Yu, Irene A. . [1]
Gómez Marcos, Manuel A. [4]
González Manzano, Susana . [1]
González Sánchez, Jesús [2]
González Sánchez, Susana [1]
González Viejo, Natividad . [1]
Lugones Sánchez, Cristina [1]
Maderuelo Fernández, José A. [3]
Marticorena Sánchez, Raúl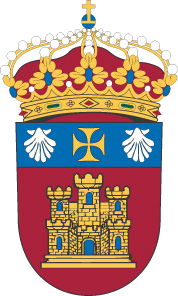 [1]
Mendizábal Gallastegui, Nere . [1]
Mora Simón, Sara [2]
On Behalf of the EVIDENT Investigators [1]
Patino Alonso, Maria Carmen . [1]
Payo Hernanz, René Jesús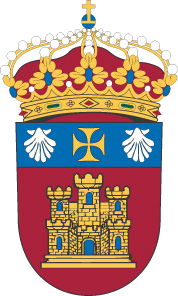 [1]
Peñacoba Antona, Lorena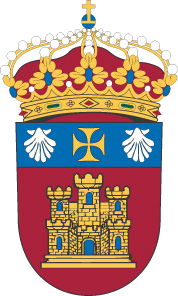 [1]
Queiruga Dios, Miguel Ángel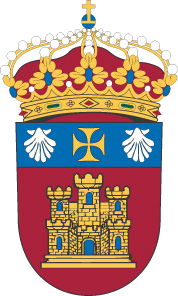 [1]
Recio Rodríguez, José I.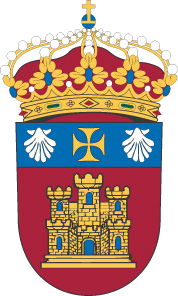 [4]