Browsing Departamento de Ciencias de la Salud by Author
Browsing Departamento de Ciencias de la Salud by Author
Marticorena Sánchez, Raúl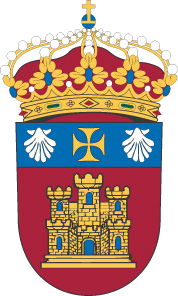 [1]
Martín Borras, Carme [1]
Martínez Vizcaino, Vicente [1]
Mendizábal Gallastegui, Nere . [1]
Mora Simón, Sara [2]
On Behalf of the EVIDENT Investigators [2]
Patino Alonso, Maria Carmen . [1]
Payo Hernanz, René Jesús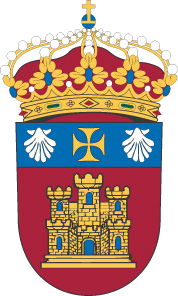 [1]
Peñacoba Antona, Lorena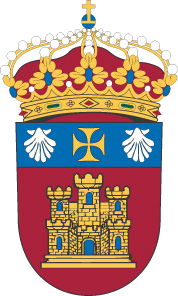 [1]
Queiruga Dios, Miguel Ángel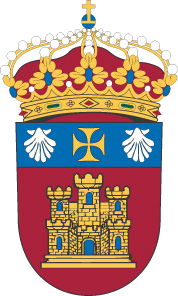 [1]
Recio Rodríguez, José I.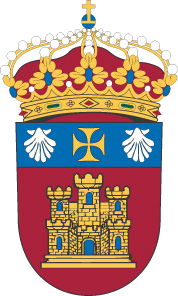 [5]
Rodríguez Martín, Beatriz . [1]
Rodríguez Martín, Carmela [1]
Rodríguez Sánchez, Emiliano [4]
Sáiz Manzanares, María Consuelo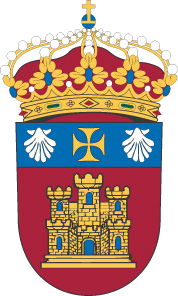 [5]
Sánchez Aguadero, Natalia . [1]
Tamayo Morales, Olaya [1]
Tapia Hernández, Sara I.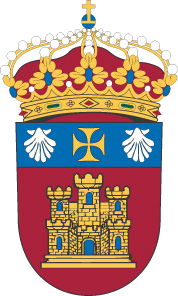 [1]